Where to buy Chinese calligraphy and painting supplies:

I am based in Toronto, Canada where Chinese calligraphy and painting supplies are available but not the best nor the cheapest. I have been asked by my art followers where I get my supplies and if I can recommend some place where they can buy them too.


Here's a small corner of my art studio. The antique chest has been with my family for a long time, and we brought it with us when we moved from Hong Kong decades ago. I bought a lot of supplies when I was travelling in China and Taiwan. I did buy some brushes here in Toronto, but they are almost double the price.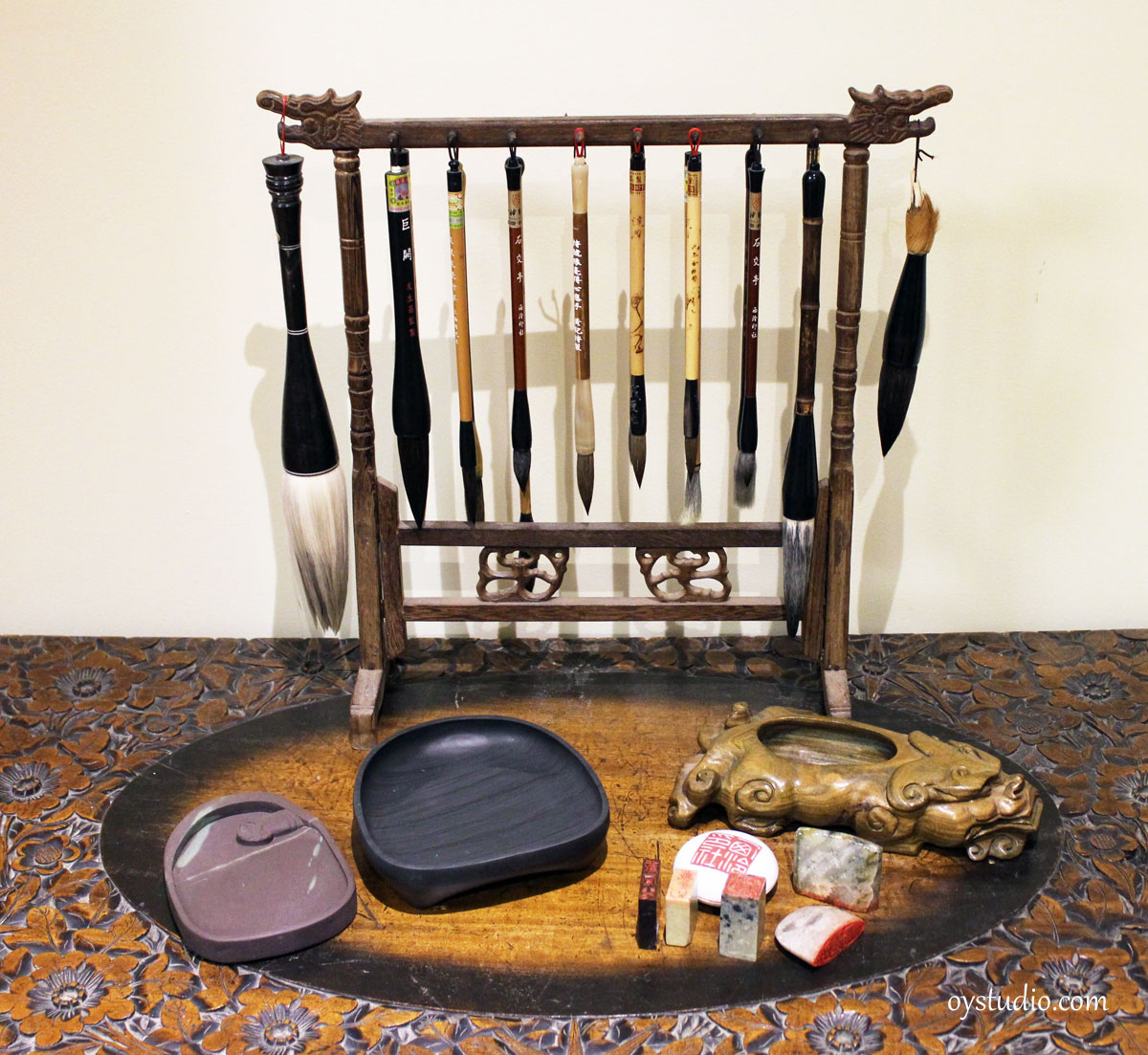 I love seals, and I had them custom carved in China as well as here in Toronto. I actually carved some myself too...see pics below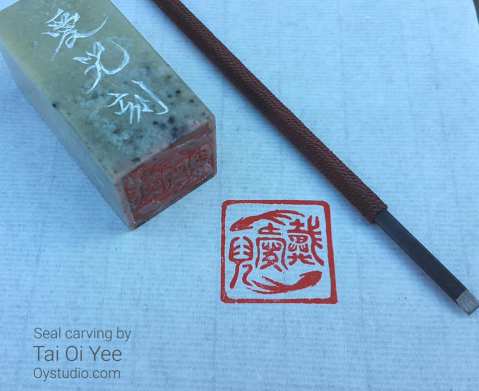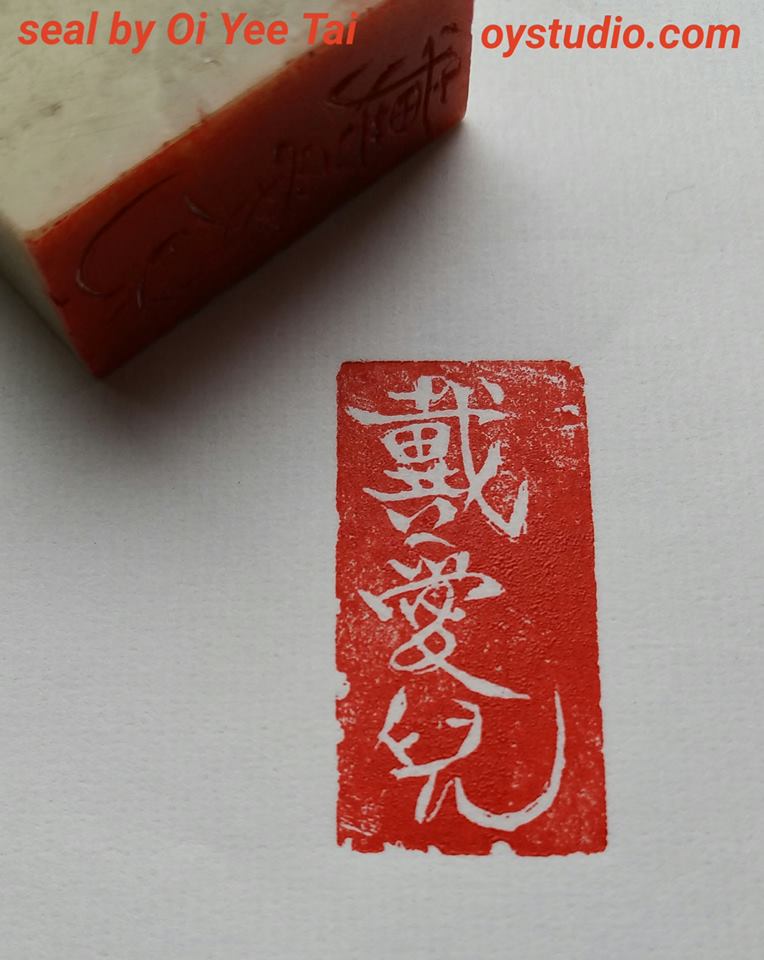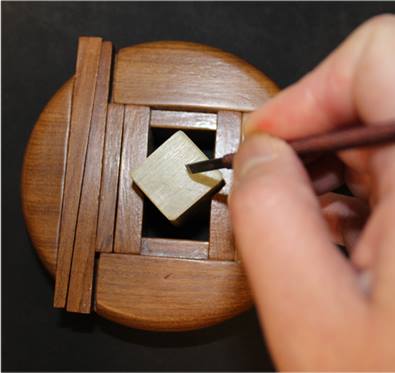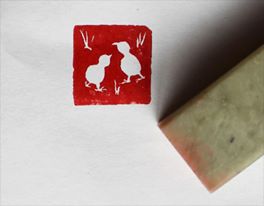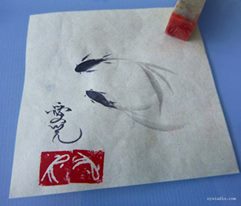 Since my art followers cannot travel to Hong Kong, Taiwan, China or Japan to get them, I have now compiled a list here of some reasonably priced supplies you can get at Amazon. They are good enough for beginners to give it a try and not waste a lot of money if you end up not pursuing it. Actually the quality is not bad, just not ultra-professional, so even intermediate users will find them satisfactory. I have also included in the relevant sections some links to videos I found online which teach you how to maintain and use the materials.


If you are not sure what the painting supplies are comprised of, here is a brief explanation of The Four Treasures of Chinese Ink Wash Painting (文房四寶). Sumi-e is the expression of the mind and spirit of the artist through the Four Treasures which are:
Brush (筆): The ink brush is usually made of goat, rabbit, or yellow weasel hair. The textures are soft, hard or mixed depending on the artist's use.
Ink (墨) : Ink sticks are made of soot mixed with animal glue, and sometimes aromatic or medicinal powders.
Paper (紙) : It is not just any kind of paper. It is thin mulberry bark paper (Xuan paper from China and Washi paper from Japan). It is also generically called "rice paper" in the west though rice is not one of the ingredients. It is highly absorbent and unforgiving. The brushstrokes have to be fluid and fast, and mistakes cannot be masked like on watercolour paper.
Inkstone (硯) : The inkstone is used for grinding the ink stick with water. The four famous inkstones are Duan 端硯, She 歙硯, Tao洮硯 and Chengni 澄泥硯.
---
---
Books and Guides:
芥子園畫譜 The Mustard Seed Garden Painting Manual is a printed manual compiled during the early-Qing Dynasty. Many self-taught master painters like Qi Baishi learned the basics from this book and then developed their own style. I have my own hard cover set, but it is all in Chinese.
The Mustard Seed Garden Manual of Painting
---

Brushes:

---
Ink, Ink Stone and Ink Stick::




* After acquiring your inkstone, here is a good video on how to maintain your inkstone


---
Paper:
---
---

Seals:
* This Seal Mud Master teaches you how to stir and maintain the seal mud and also how to correctly use the seal mud to apply the seal stamp
---

Accessories: